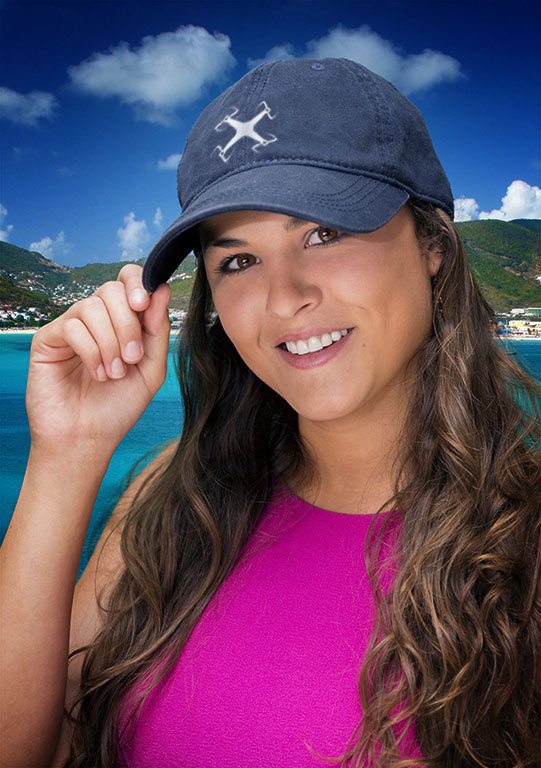 Jordan Freed: Founder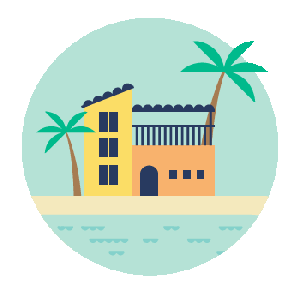 Showcase Your Property
Based out of Delray Beach, Fl and founded in 2016 our goal is to set the standard for all residential
video marketing and media
by turning your property into a beautiful work of art. Allowing your prospects to see the true
beauty
in your
community
. We take your property to a new level using the latest
drone technologies
show off your amenities and take a look inside your complex. We work hand in hand to create the
ideal media
for your property and
marketing strategy
.
We are fully Licensed and Insured and have already been approved by some of your favorite Compliance services (Compliance Depot, RMIS, etc).
Video Services
Show off your surroundings and view your exterior amenities from above. Tour your interior floor plans and amenities with the latest aerial and stabilization technology. Want to show off the neighborhood, or local restaurants and shopping centers? We can do that too!
Photography
We offer aerial drone photography, interior and exterior still photography, and 360 spherical photography for virtual tours, all edited for your approval.
Custom Graphics
We pinpoint locations of interest in your community and add relevant floor plans to each models walk-through. Guiding each shot with custom tag lines.
Post Production
We seamlessly edit your footage to the ideal music. Add your logo and custom graphics. Then get your approval all with an unprecedented turn around time.